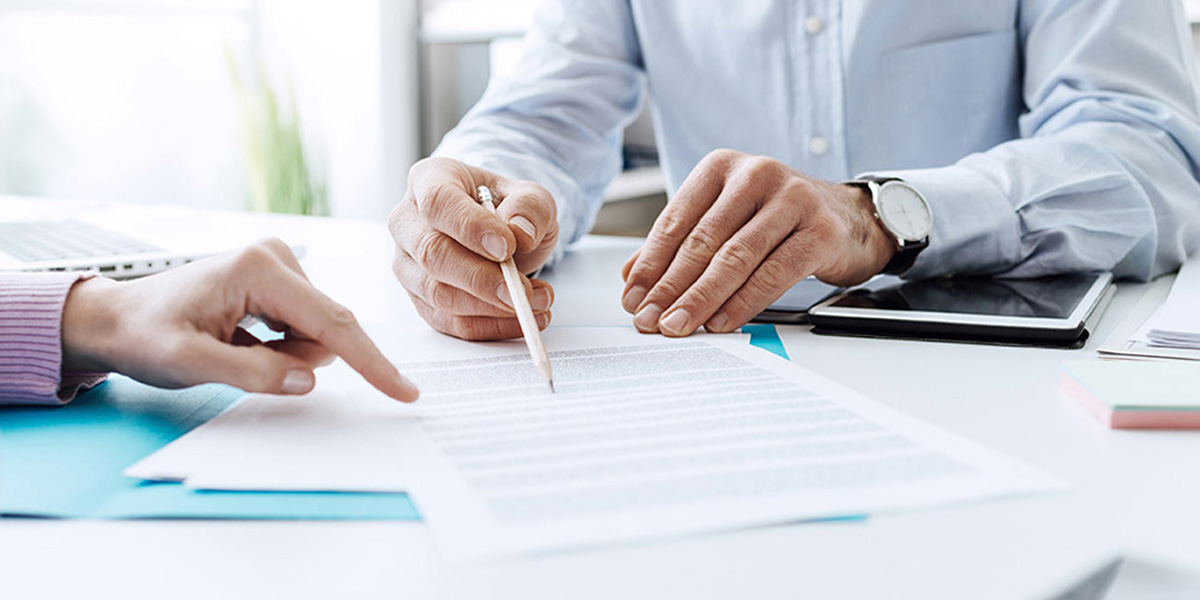 Slide 1
CONVEYANCING EXPERTISE YOU CAN
RELY ON
CONVEYANCING YOU CAN UNDERSTAND
Conveyancing is a necessary process in both buying or selling property. We help with the settlement and title transfer process by ensuring that you are meeting all legal obligations and that your rights are protected during this transaction.
OUR FOCUS
We aim to exceed our client's expectations in a professional, timely and courteous manner which gives assurance to our clients that they get the right service at a fair price.
GET STARTED TODAY
Don't wait! Contact us for a free consultation.
Purchasers; We will review your Contract of Sale & Sec 32 and advise .
Sellers; We will advise and prepare your Sec 32 & Contract of sale.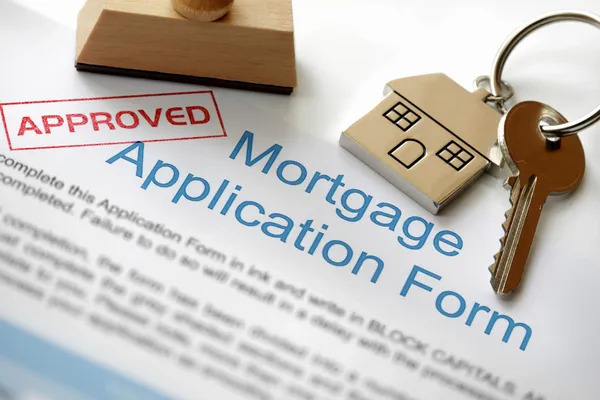 Home Loan Packages
We can get you a better home loan package as we have some special arrangements with some financial institutions/lenders. Please feel free to call us for more information.