REVIEW DOCUMENTS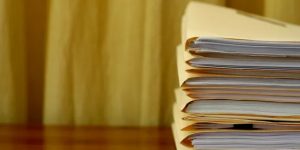 Contract of Sale – it is important to know the conditions in the contract and their implications before signing.
Sec 32 Vendor Statement is the document gives all the details of the property. In this document Title, Plans, relevant Approvals, any easements, covenants or restrictions on the property must be disclosed.
Our professional team is ready to go through these documents and advise.
PURCHASES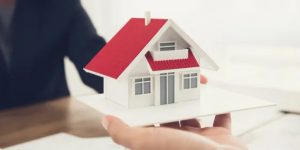 Our firm will communicate with Vendor's Solicitors, your Financial Institution and all other related parties on behalf of you and do the needful till the settlement completes. Our team will leave you out from your direct involvement in to the process which helps you to do your day to day work stress free.
SALES & AUCTIONS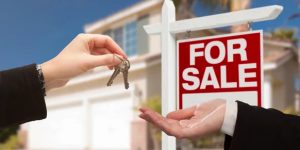 Section 32 Vendor's Statement is the document first goes to a customer who intends to purchase the property. Having clear detail information will help to a person to take decision without any further clarifications. Our section 32 Vendor's statement will prepare in detail with all updated information. Contract of Sale will prepare based on private sale or an auction after discussing with you and to safeguard your interests.
SUB DIVISIONS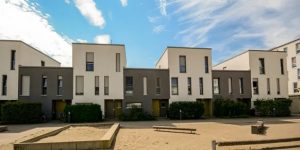 Our firm will prepare the documentation required and liaise with the surveyor on your behalf to arrange lodgement of the plan with land titles office.
Our team will liaise with interested parties, and monitor the status with Land Titles Office and advise you with the new title details once it is registered.
OFF THE PLAN SALES & PURCHASES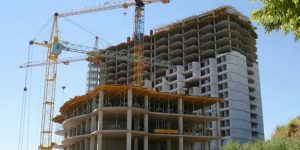 Our team is ready to go through off the plan contracts and advise our purchasers and prepare off the plan sales contract and vendors statement for our customers.
INTEREST TRANSFERS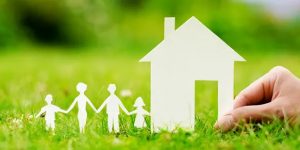 If you wish to transfer a property you own or a part share of it to your spouse, family member or any other related party then we can assist you with this. If a contract is required, our firm will take care of it.